Contact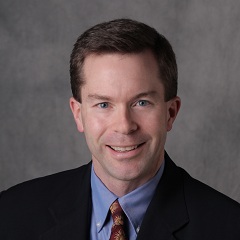 Jeff Dieffenbach
Founder and President

w: www.deepbrook.com | login
e: jeff at deepbrook dot com
m: 508-353-3175
About
We commit ourselves to helping education companies, K-12 schools, institutions of higher learning, and the constellation of supporting organizations apply digital innovation to assist educators in their teaching and engage students in their learning.

We perform project management, product development, and competitive assessments of and for companies, products, and services that make up the education ecosystem.

We tackle the important efforts for which you don't quite have the resources to bring to bear.


Read and comment on our dieffenBLOG ...